Student Climbing and Offers
This page contains information and special offers for students.
New to climbing? Special offer induction sessions
If you are new to climbing then you'll need an induction session, which we run daily at our centres.
We are running induction sessions for £10 (normal price £15) in special slots throughout September and October:
Student discount on entry all day, every day
We offer £1 off our standard day entry prices, which are valid at both of our centres, The Valley and The Pool, as well as 1 month and 12 month passes, and bulk credit purchases.
Just show your student card at reception when you first visit.
See our price list for full details.
£5 Wednesday off-peak entry
Students arriving before 3pm on a Wednesday at The Valley can enjoy a £5 entry price.
You can stay as long as you like after 3pm too, though this isn't valid for returning later on in the day.
£5 Friday at The Pool
We also offer £5 climbing on a Friday at our Byker centre. This one is for all climbers, so you can bring your non-student friends for fiver-fun too!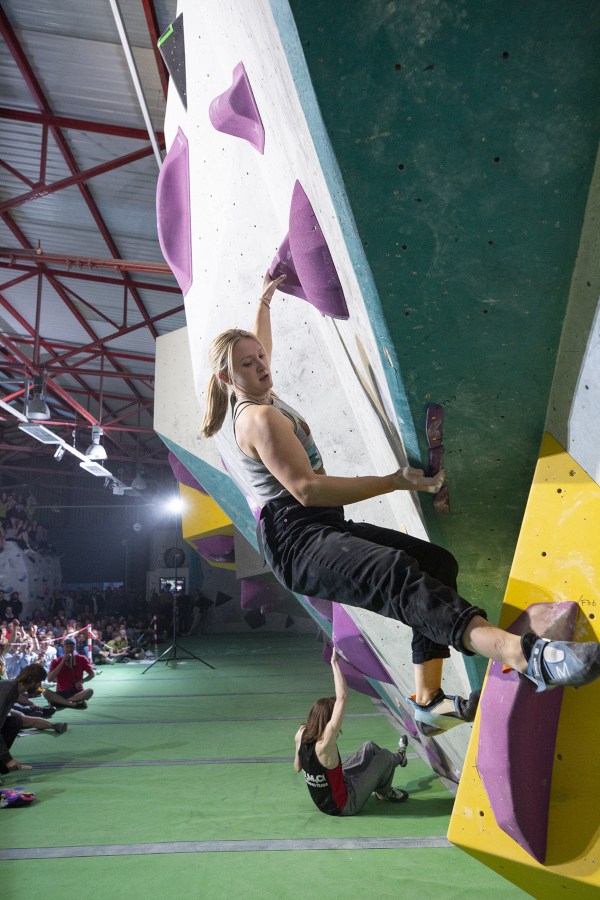 Competitions
As well as competitions throughout the year, including our Winter Bouldering Series (WBS) and Annual Spring Boulder Open (ASBO), we host a fun student competition every spring.