Climbing Classes
We run a range of coaching sessions and events for climbers of all ages and abilities led by an exper team of staff and guest coaches. All sessions should be booked in advance online. We'll be updating this page as our coaching sessions come back online post-Covid. Follow the links below for more information.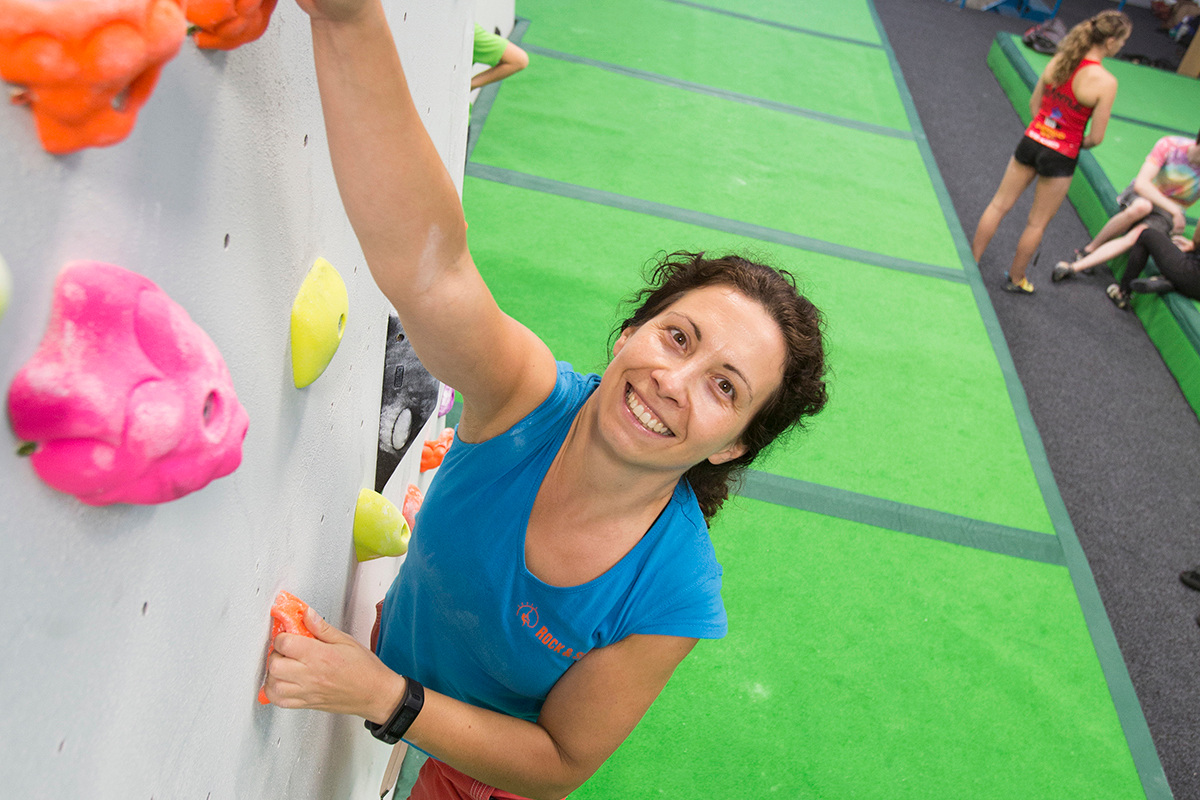 This session is for climbers new to the sport, or new to indoor bouldering centres. The session introduces the basic safety and climbing skills to use our centres.
Note: we have temporarily suspended the sign in of novices by members, so all beginners must book onto an induction session.
Kids climbing
Our kids classes have restarted from 1st June: Rock Stars supervised sessions, suitable for all abilities, and Academy sessions, currently open to participants pre-Covid.