Re-opening 12th April!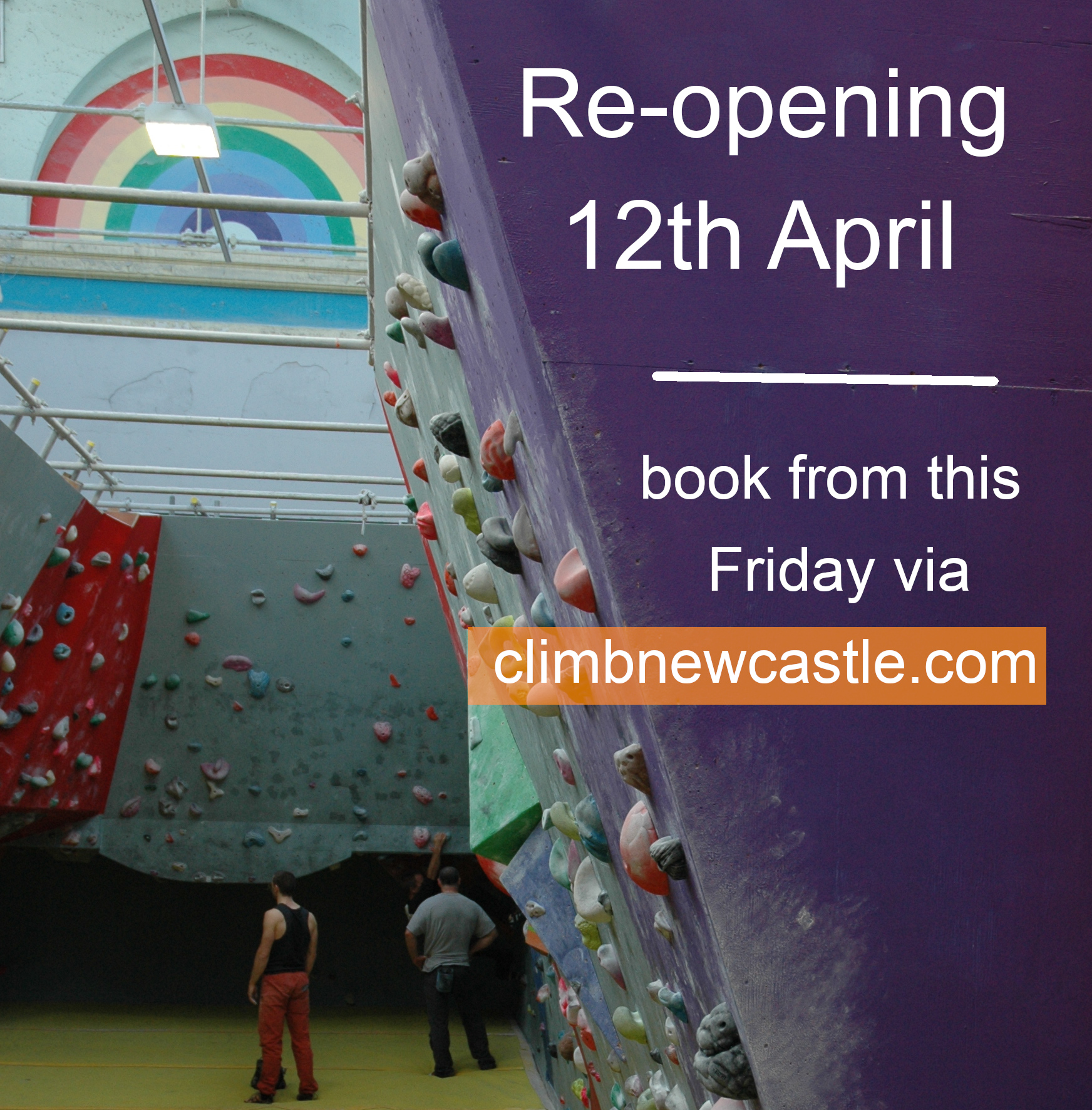 We'll be opening our doors again Monday 12th April, with booking open from this Friday 9th.
The Valley will be back to normal opening hours 7am-10pm Monday-Thursday, 12-10pm Friday, 9-8pm Saturday-Sunday and The Pool will also open on the 12th, 4-9pm weekdays, 9-5pm weekends.
Note that all passes were paused when we closed at the end of December, and will be available to unpause when you log in to your account.