Winter Bouldering Series 23/24 dates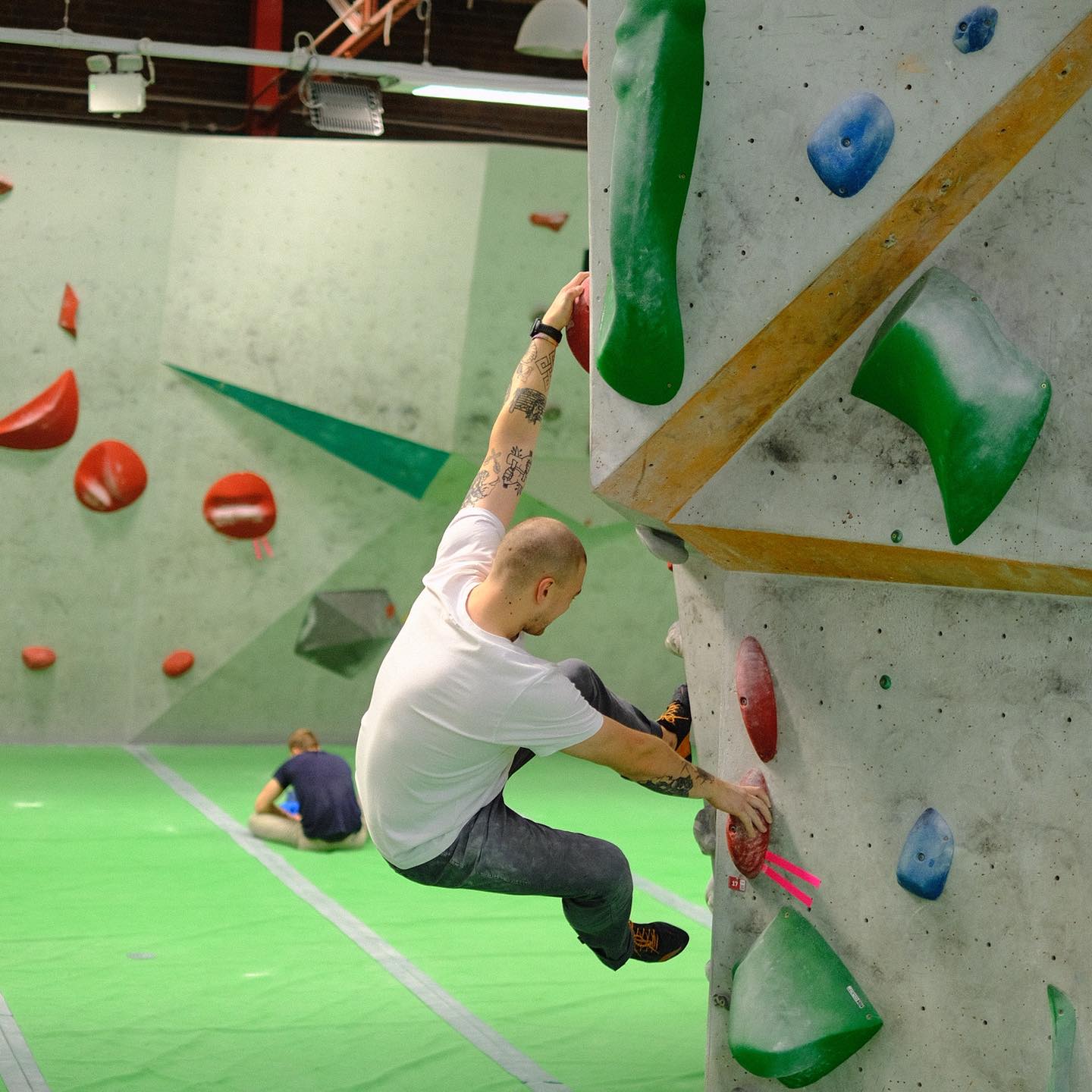 Here are the dates for the 2023/24 Winter Bouldering Series:
Round 1: 10th Nov -12 Nov
Round 2: 8th Dec - 10th Dec

Round 3: 12th Jan - 14th Jan

Round 4: 9th Feb - 11th Feb

Round 5: 8th Mar - 10th Mar
Come along any time to try the problems between 11am on the Friday and close of play on the Sunday. Scorecards are free with your normal entry. As usual, 4 out of 5 rounds will count towards overall rankings.