Scarpa Boot Demo - 2nd February 2022
0 Comment(s)
563 View(s)
Events
We're hosting a Scarpa Boot Demo at the Valley in early February: your chance to try out shoes from the Scarpa range, including the new Scarpa Quantix and Mago lines.
Here's a full list of shoes that will be available to try out: Veloce, Vapour V, Quantix, Instinct S, Instinct VSR, Instinct VS, Mago, Drago.
Venue: The Valley
Date: Wednesday 2nd February
Time: 5-10pm
Price: Normal entry / booking applies


Below (left to right): Scarpa Quantix SF, Quantix SF Wmn, Scarpa Mago,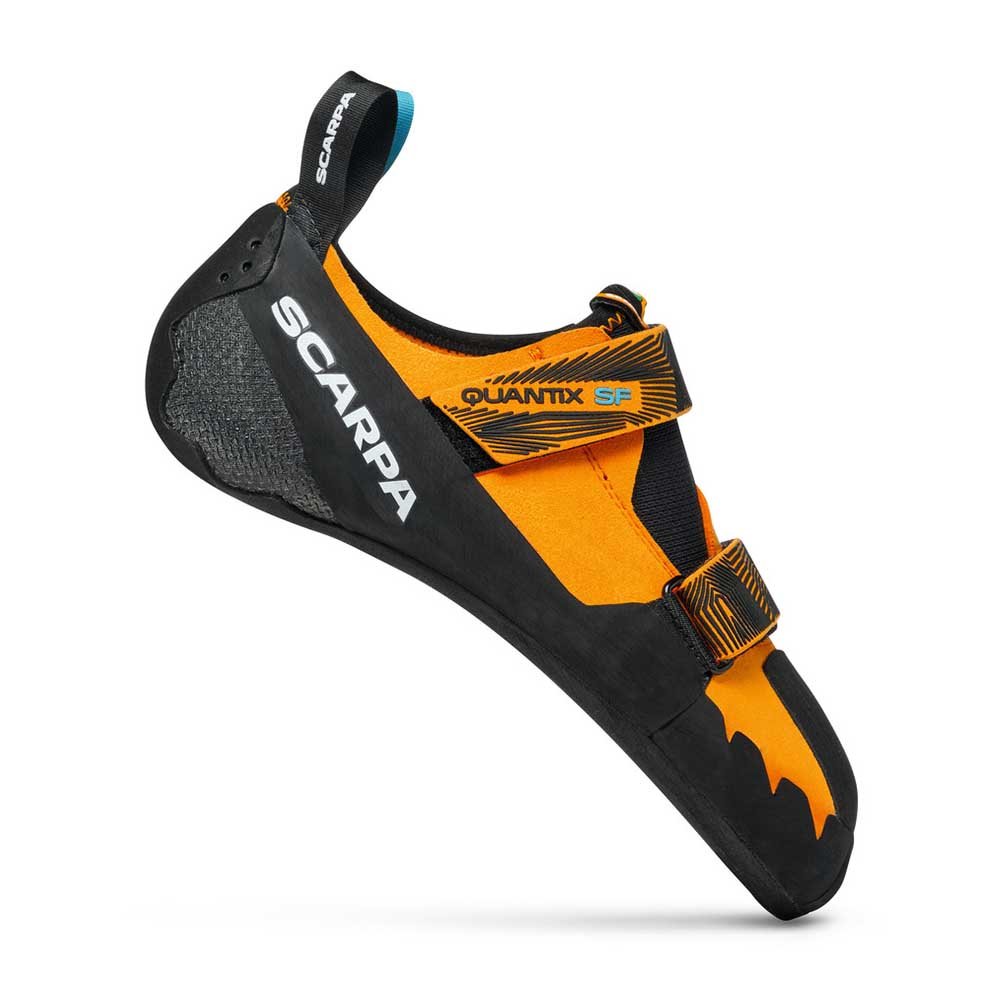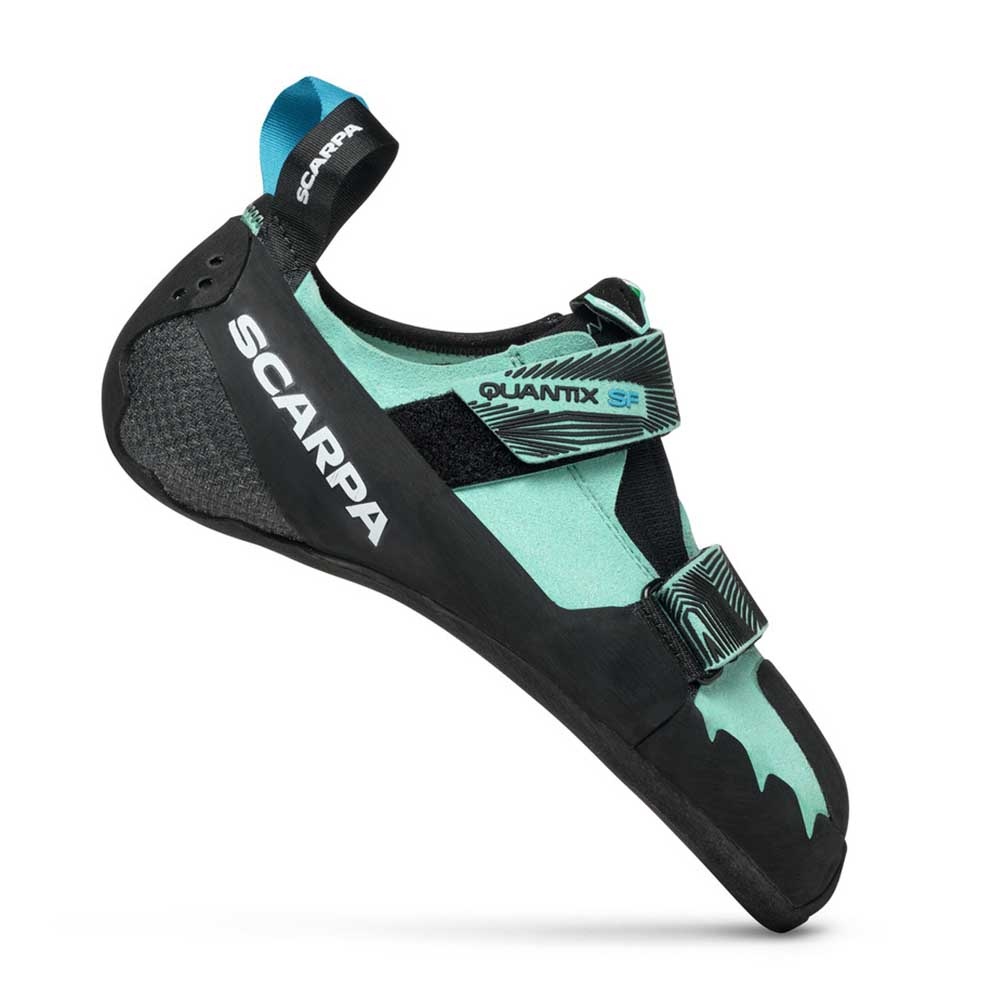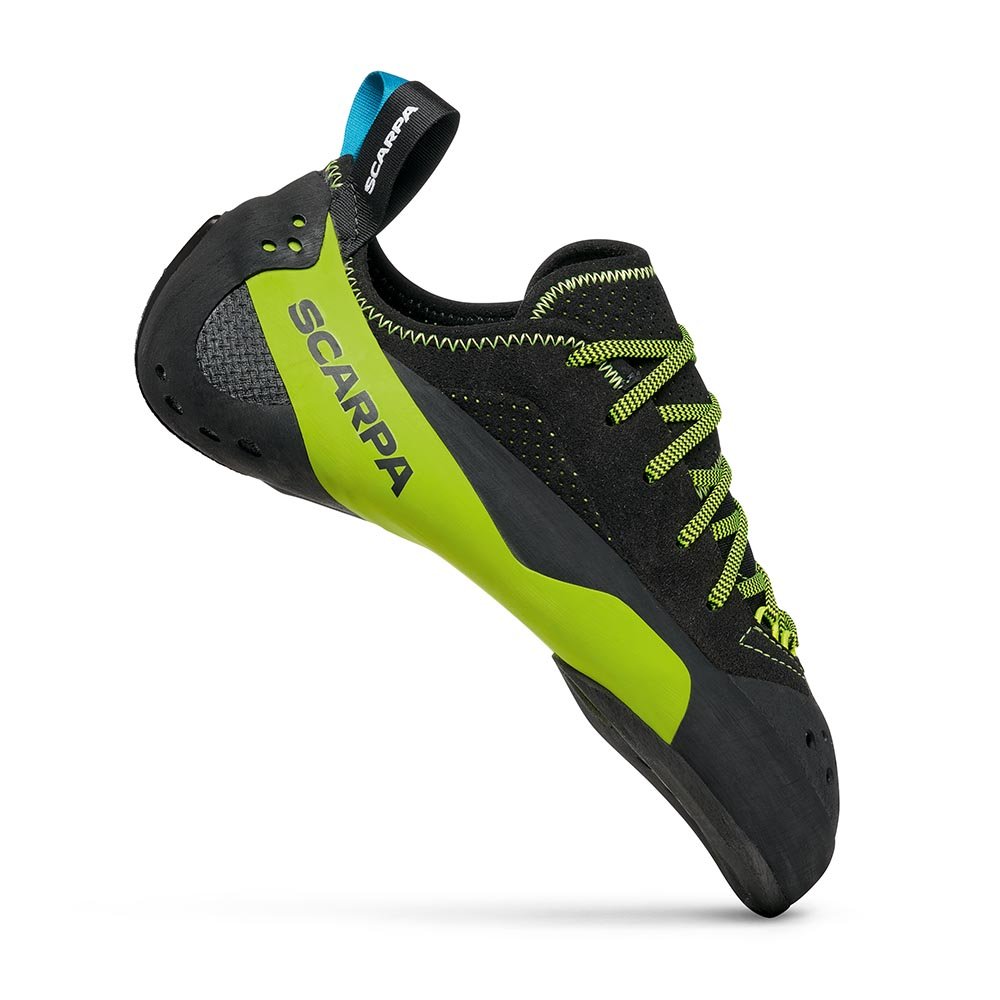 ...