Sports Therapist Anna Stokoe is supporting Climb Newcastle ASBO 2014. Anna will be on hand to give sport massages and injury advice for anyone at the event. Come along a speak with Anna if you have any questions or queries - a staff member will be able to point you in the right direction.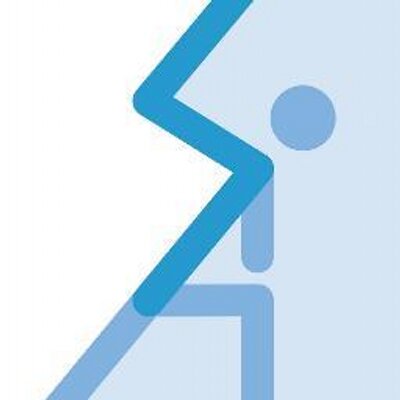 Anna Stokoe (AStokoeSport) on Twitter
Sports Therapist. Enhance Performance. Sports Injury Rehabilitation. Aid Recovery. BE YOUR BEST. Event Cover and Home Visits Available.