School Holiday Coaching
Extended opening at The Pool!
From 2nd August and throughout the summer holidays we are open 12-9pm at The Pool
Throughout the summer holidays we are running children's climbing sessions and additional induction sessions.
Rock Stars classes
These supervised sessions are suitable for children new to climbing and run in the following age groups:
Age 5-6, running Wednesday, Saturday, Sunday
Age 7-9, running Wednesday, Saturday, Sunday
Age 10-13, running Thursday, Saturday, Sunday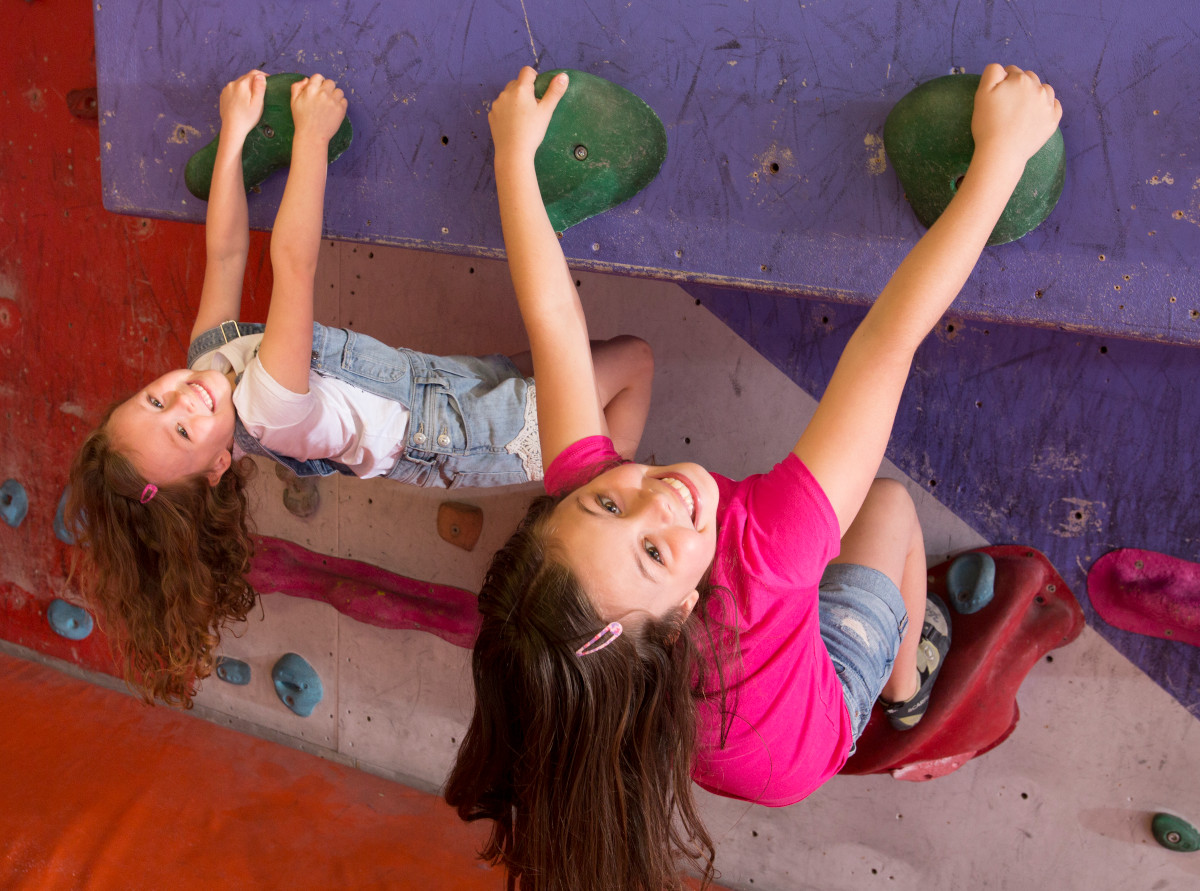 Induction classes
Our induction classes at The Pool are suitable for families of all ages from 3 and upwards. Ratio required is one adult to two children max. They will introduce climbing to you and put you in a position to come back at any point in the future without a coach.
These sessions run daily.
Junior Academy
Extra sessions for junior academy participants are running every Thursday.
Booking is online only - please do not call as we are unable to take bookings over the phone. Please select a day below to view available sessions:
Book online
Before booking a session, please create an account and complete our registration section.