Brit Rock 2019 Film Tour @ The Valley
| 22nd November 2019, 8pm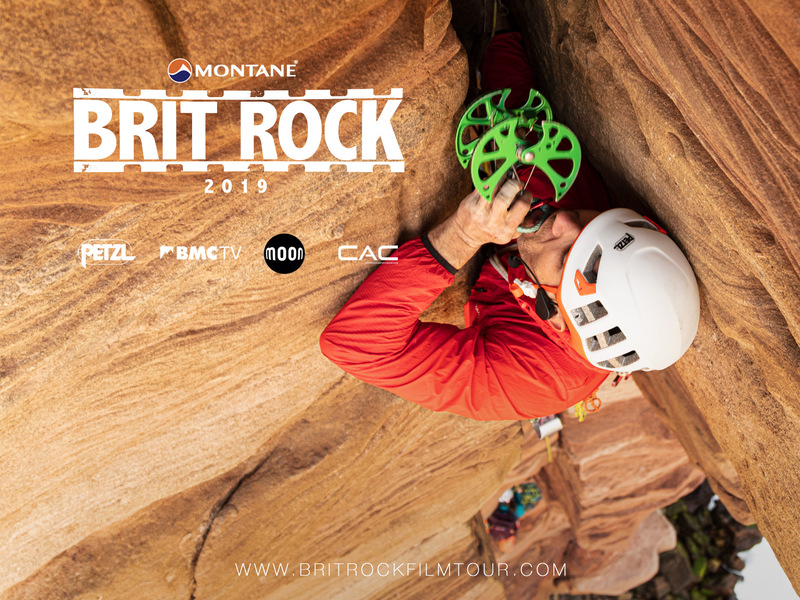 We are pleased to be hosting a screening of Brit Rock at The Valley on Friday 22nd November.
The Brit Rock Film Tour comprises the best new climbing films, from the UK's top adventure filmmakers, featuring some of the country's most popular climbers. Leading filmmaker and founder of the Brit Rock Tour Alastair Lee is collaborating with the best of the UK's adventure filmmakers as well as his own new productions resulting in this stunning new line up of compelling stories from the vertical world.
Tickets
...are included with your normal centre entry price on the day. Come along for a climb and grab a ticket from reception. We also have a temporary license for the night too! The films will start at 8pm sharp.
The films...
Here's the terrific looking line up:
Climbing Blind
The incredible story of the first blind lead of the Old Man of Hoy directed & produced by Alastair Lee in association with Montane
Jesse Dufton was born with 20% central vision. At four years of age Jesse was diagnosed with Retinitis Pigmentosa: a rare genetic disease that breaks down the retinas' cells. At aged 20 Jesse could no longer read, by the time he was 30 his vision was reduced to just light perception with around 1 or 2 % field of view. As a life long climber, Jesse flies in the face of adversity training for world cup events and leading traditional rock climbs with his sight guide and fiancée Molly. As his sight degenerates his climbing continues to make remarkable progress. Despite his devastating condition Jesse only takes on bigger challenges by attempting to be the first blind person to make a 'non-sight' lead of the iconic Old Man of Hoy sea stack in Scotland.
---
Plus: short films...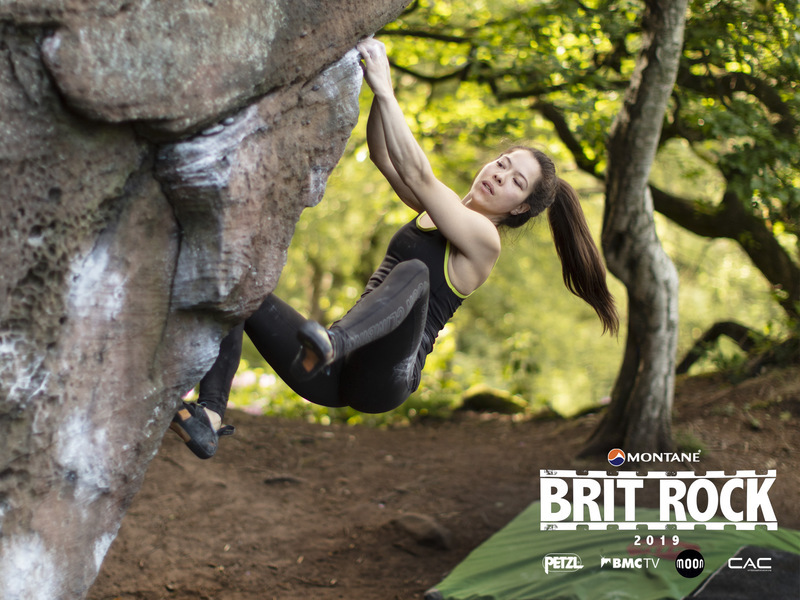 The Big Deal?
produced and directed by Alastair Lee
An action-packed profile of one of the UK's strongest female boulderers on rock; Frances Bensley. As a relative newcomer to rock we charter Frances' 12-month journey on some stunning and increasingly hard problems throughout the UK as she makes an extraordinary rise to a world-class level. Beautifully filmed, this featurette revels in Frances' refreshing approach to bouldering all accompanied by her every enthusiastic and entertaining sister Alice.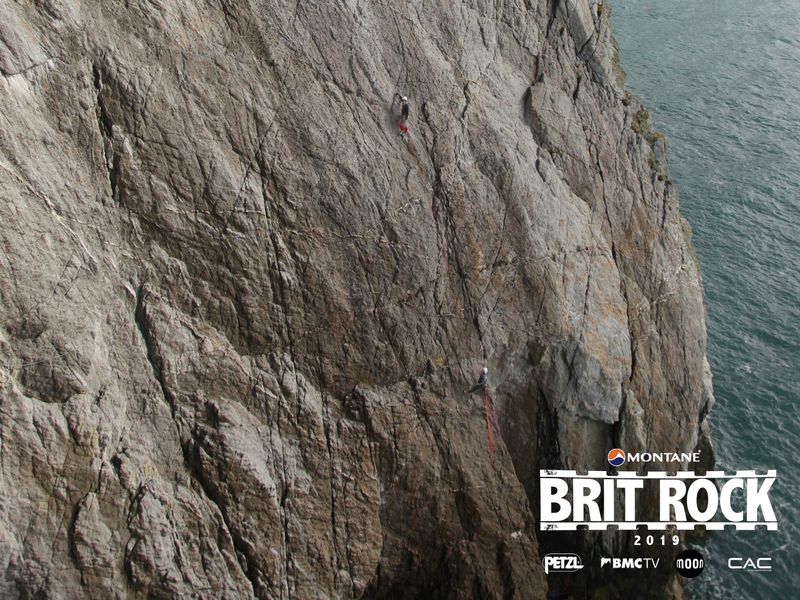 Dream of White Horses
produced and directed by Paul Diffley
A celebration of one of the UK's most impactful climbers: Edwin Drummond. We pay tribute to his life with a look at the historic first ascent of what's now considered to be one of the world's greatest trad multi-pitches 'A Dream Of White Horses'. Located on the spectacular cliffs of Gogarth this ascent was made by Ed Drummond and Dave Pearce in 1968. We bring the ascent to life through reenactment with James Mchaffie and Lex Pearce(Dave's son) accompanied by Ed's poetry which was as big a part of Ed's life as climbing. The two blend together beautifully in this atmospheric tribute to a man who changed the climbing scene forever.
Nightmayer
Petzl/BMCTV
Climber Steve McClure has always been inspired by the Cromlech in Llanberis Pass gradually making his way through all the classics over the years, however, one challenge remained: 'Nightmayer' at a hefty E8 6c'. In this short and engrossing film we join Steve on his goal to make a successful 'on sight' of this infamous route a feat which as never been achieved before..
Find out more about Brit Rock at britrockfilmtour.com.